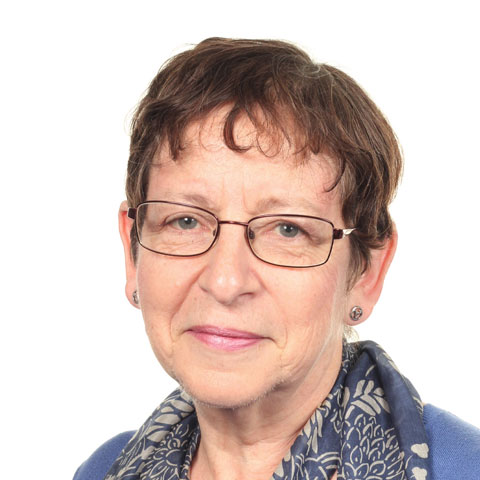 Helen Crabtree
Chair of Trust Board
Helen has been a School Governor in Oldham since 1992, initially as a Parent Governor at Foxdenton Special School and then as a Community Governor at Kingfisher Special School. In 2008 she became the Vice Chair of Governors, with a special interest in pupil progress and in this capacity chaired the school's Educational Excellence Committee. She took on the role of Chair of Trustees at Kingfisher Learning Trust in September 2016.
Helen lives in Bury and is married with one daughter. Prior to retirement in 2008 she was a lecturer in the Business School at Salford University for 17 years, teaching Quality Management and Organisational Behaviour.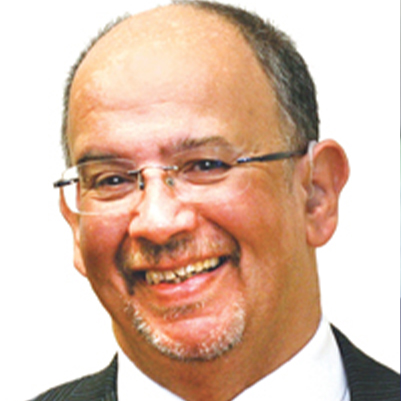 Paul Jacques
Vice Chair of Trust Board (Education)
Paul Jacques is a retired Headteacher having worked in schools and academies over the last 38 years in Manchester, Rochdale and Tameside. He currently works as a trade union official representing school and college leaders on Tameside Council, sitting on a number of Boards promoting education and employment.
Paul is passionate about making a difference to the lives of young people and children and firmly believes that every child has a right to attend either a good or outstanding school. Throughout his teaching career he has deliberately worked in challenging schools and academies in order to "make a difference" to the lives of young people. He doesn't believe in "excuse-based cultures" where children, parents or environment are blamed for underperformance.
He was a Trustee on a number of Boards, Groundwork Trust, Mhadlo, Positive Steps and currently serves on Oldham Enterprise Partnership Board and Oldham Cancer Support.
Paul has always believed in public service and as such, serves as Chair of the Virtual School which is responsible for the education of children in the care of the Local Authority, a Governor at Co-op Academy Failsworth and Glodwick Infants School
On retiring from education, he became a Councillor for Failsworth East to continue the fight for social justice and equality. He was appointed as Deputy Cabinet member for Economy and Skills in his first year and was promoted to Lead Member for Education and Culture until May 2019.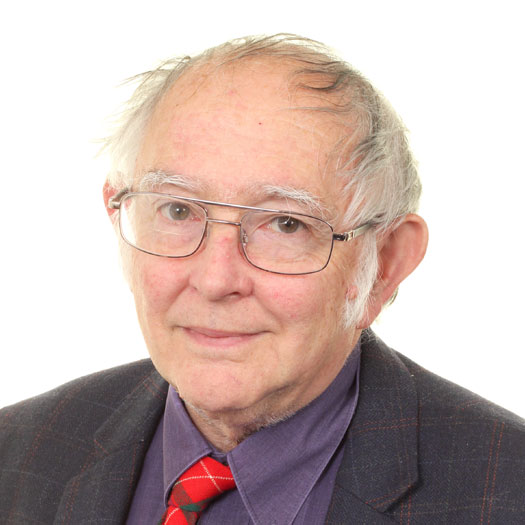 Jeremy Sutcliffe
Trustee (Community)
Jeremy has been a LA Governor since 2009, and is a retired Deputy Headteacher. Jeremy served on Oldham Borough Council for 13 years representing Chadderton North, and has lived in the same square mile of Werneth all his life. He is Chair of Governors at Burnley Brow; a local Primary, a Governor/Trustee at Oldham Hulme Grammar School and was previously a Governor of Radclyffe and North Chadderton Schools. Jeremy brings an unmatched and highly valued local knowledge to the Kingfisher Governing Body.
His interests include photography, local heritage and military modelling. He is also Secretary of the Oldham Area Civic Society.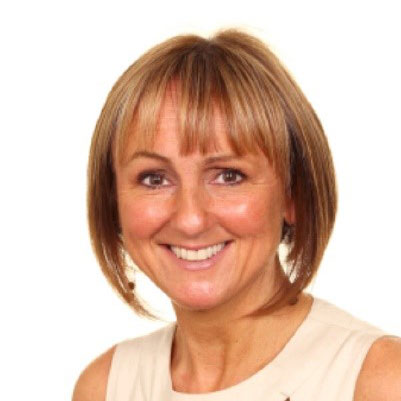 Deborah Lucas
Trustee (HR & Employment)
BA Hons, MA, MCIPD – Deborah Lucas is a fully qualified HR practitioner with a Masters Degree in Employment Law. She has practised in her field since 1990, working across several Local Authorities including Manchester, Oldham, Trafford and Kirklees.
Deborah is currently the Head of People Services at Kirklees Council.  She became a community governor at the Kingfisher Special School in 2009, before becoming a Trustee in 2016.
Deborah is married with two children and lives in Chadderton. She is qualified in Modern Languages, enjoys running and yoga, is a keen Manchester City supporter and is also a volunteer at Oldham Cats Home.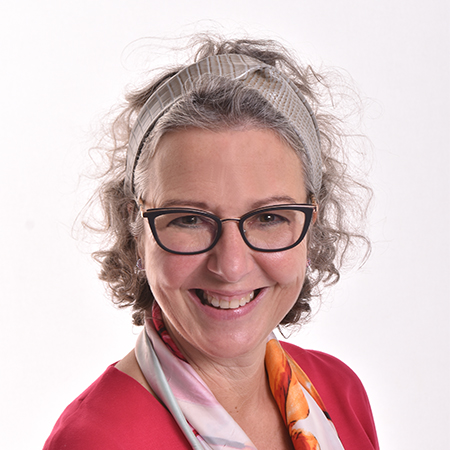 Anne Redmond
Trust CEO
Anne was appointed Headteacher at Kingfisher in 2005, having acquired a broad experience in the world of education for over thirty years. Anne trained at St. Martin's College Lancaster, qualifying with a B.Ed. (Hons) in Music and has since gone on to gain a MA in Leadership and Management, a DASE (Diploma in Advanced Studies in Education) in Special Education and the NPQH (National Professional Qualification for Headteachers). She became one of the first National Leaders of Education (NLE) and led the school to consecutive Outstanding Ofsted judgments in 2007, 2010 and 2014.
Kingfisher was successful in becoming a cohort one National Teaching School and Anne is committed to developing system leadership within the new self-improving school agenda. Anne has a commitment to personal leadership discovery; developing and preparing leaders for the future and has more recently graduated with a MA in "Process Consultancy" from Manchester University.
Anne is married and has a Labrador dog called Blue (named after the football team she supports – Burnley).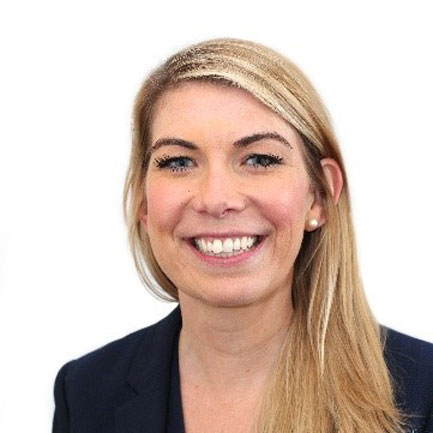 Melanie McGuirk
Trustee (Law)
Melanie is a partner in the law firm, Pannone Corporate, where she specialises in the resolution of disputes and commercial mediations.  She has a particular specialism in the resolution of disputes relating to intellectual property and reputation management. She is a committee member of the Association of Women Solicitors and the Manchester Law Society, including its Equality, Diversity and Inclusion sub-committee.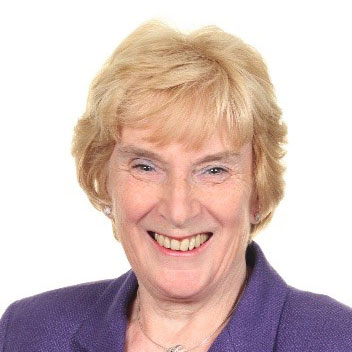 Eileen Arthur
Trustee (Education)
Eileen has worked in Education in the Oldham area for the whole of her career.
She taught in Primary Schools before becoming a Deputy Head and a Primary Head.
In 2002, Eileen was appointed as an Adviser to Oldham School Improvement Service and later became Principal Primary Adviser. The role involved leading and deploying a team of professionals to support and challenge primary schools and leadership teams.
Since her retirement she has engaged in school commissioned work in a number of Primary Schools.
Most recently, she was asked by Oldham LA to train and quality assure a group of experienced Heads to act as School Improvement Partners in Oldham Primary Schools.
Eileen is married with two sons and four young grandchildren. She has recently become a Governor of a Mainstream Primary School.
Eileen enjoys music, theatre visits, travel, working with young people in church and spending time with family and friends.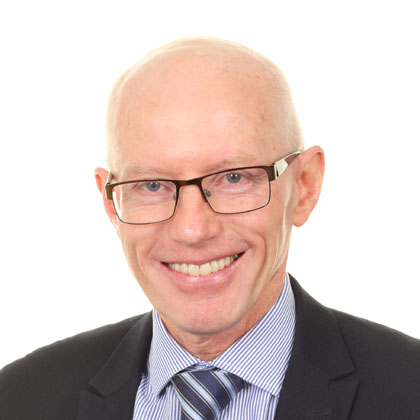 Ian Duncan
Trustee (Finance)
Ian is a qualified accountant (retired) with the Chartered Institute of Public Finance and Accountancy.  He has considerable experience of public sector finance in both the NHS and Local Government.  He has held senior finance positions at a number of Local Authorities over 35 years and was Director of Finance at Trafford Council for 14 years, followed by interim positions at Tameside and Wiltshire Councils and Northamptonshire County Council.  During this time he has developed good knowledge of the national regime that governs schools financial arrangements.
Holding a strong belief that sound finances are a key enabler in any organisation to bring about change and improvement, he is a firm advocate that this must be accompanied by robust and transparent governance arrangements in the public sector.
Ian is married and has two grown up children.  He enjoys cycling and has recently taken up golf.  He is also a keen supporter of Sunderland football club.
Danny Simpson
Trustee (Digital & Marketing)
Danny Simpson is the founder and CEO of MID Communications Ltd, the largest O2 independent franchise in the Northwest. He has scaled and lead the business from a small company to circa £20M turnover business. They are a Platinum registered investors in people accredited with a Silver Investors in the Environment accreditation.
Danny Simpson is a local entrepreneur with a passion for people & business growth by supporting and investing in people development whilst investing the business in the local communities they operate from. He is a Trustee for Cash for Kids locally in Manchester for the hits Radio station, is a Non Exec Director for the charity nationally, along with Pro Manchester the largest professional business development in Manchester, and recently Kingfisher Learning Trust, a local Multi Academy Trust with strong growth and development plans and aspirations to enhance the education and learning locally in Oldham, and Manchester.
He is a keen supporter and believer in giving back by giving others a helping hand up, and elevating people to a higher place. His Mantra is Pride, Passion, Persistence. He is a keen practising public speaker covering topics like Motivation, Parenting into Leadership, the future of us and business.
Nighat Awan
Trustee (Business & Community)
Nighat has been a Trustee of Kingfisher Learning Trust since 2020; she is a businesswoman of 46 years working with charities, schools, and children, to name a few. Nighat is also currently a Governor at Altrincham C of E School.
Nighat was born and raised in Manchester and studied at Whalley Range High School, then following her A-Levels, joined her family business. Since then, she has run various very successful businesses and has also worked for a PLC company, Interflora. Nighat has been a Patron of Oxfam for which she raised funds for lots of causes in need.
Nighat feels privileged to be a Trustee for Kingfisher Learning Trust and she is very proud that she can give her time and experience to such an amazing cause.
Nighat enjoys spending time with her family and four grandchildren and spends a lot of time keeping fit and working out; fitness is key in her life as it keeps her active.
Having three grown up children of her own, she now has the time and commitment to continue to do what she does best, which is helping others in whatever way she can.
Mark Bradbury
Trustee (Construction)
Mark is a Chartered Surveyor and a Director of Bradbury Consulting who provide property and construction professional services to the education and commercial sectors.
Mark has specialist experience in Architectural Design and Project Management and in particular has a vast amount of experience working with schools and supporting them in the delivery of project works and premises management. The team at Bradbury Consulting support schools across the North of England and particularly the North West.
Mark understands the importance of pro-active building management and development and is therefore keen to support the Trust with his skills, knowledge and expertise in this area.
Mark started his career with Atkins and is now 18 years post qualified and an active member of the Royal Institution of Chartered Surveyors. In his spare time Mark enjoys spending time with his family and is a keen amateur cyclists and runner.