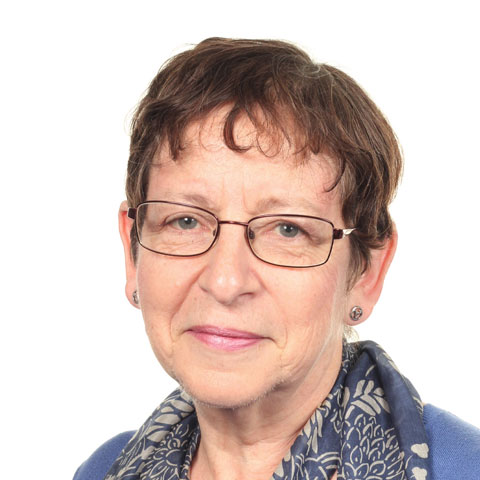 Helen Crabtree
Chair of Trust Board
Helen has been a School Governor in Oldham since 1992, initially as a Parent Governor at Foxdenton Special School and then as a Community Governor at Kingfisher Special School. In 2008 she became the Vice Chair of Governors, with a special interest in pupil progress and in this capacity chaired the school's Educational Excellence Committee. She took on the role of Chair of Trustees at Kingfisher Learning Trust in September 2016.
Helen lives in Bury and is married with one daughter. Prior to retirement in 2008 she was a lecturer in the Business School at Salford University for 17 years, teaching Quality Management and Organisational Behaviour.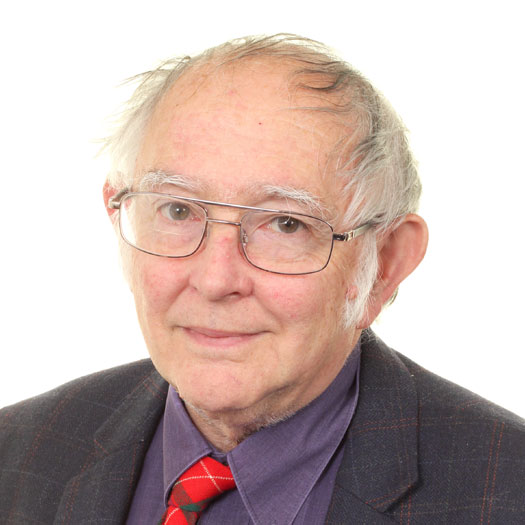 Jeremy Sutcliffe
Vice Chair of Trust Board
Jeremy has been a LA Governor since 2009, and is a retired Deputy Headteacher. Jeremy served on Oldham Borough Council for 13 years representing Chadderton North, and has lived in the same square mile of Werneth all his life. He is Chair of Governors at Burnley Brow; a local Primary, a Governor/Trustee at Oldham Hulme Grammar School and was previously a Governor of Radclyffe and North Chadderton Schools. Jeremy brings an unmatched and highly valued local knowledge to the Kingfisher Governing Body.
His interests include photography, local heritage and military modelling. He is also Secretary of the Oldham Area Civic Society.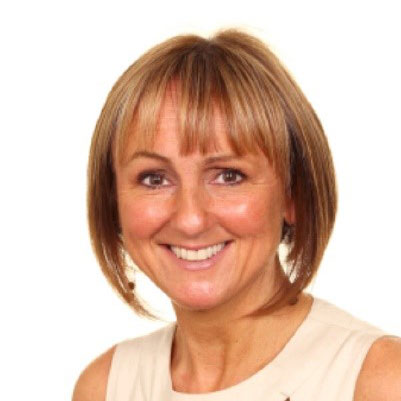 Deborah Lucas
Trustee (HR & Employment)
BA Hons, MA, MCIPD – Deborah Lucas is a fully qualified HR practitioner with a Masters Degree in Employment Law. She has practised in her field since 1990, working across several Local Authorities including Manchester, Oldham, Trafford and Kirklees.
Deborah is currently the Head of People Services at Kirklees Council.  She became a community governor at the Kingfisher Special School in 2009, before becoming a Trustee in 2016.
Deborah is married with two children and lives in Chadderton. She is qualified in Modern Languages, enjoys running and yoga, is a keen Manchester City supporter and is also a volunteer at Oldham Cats Home.
Anne Redmond
Trustee Executive Principal
Anne was appointed Headteacher at Kingfisher in 2005, having acquired a broad experience in the world of education for over thirty years. Anne trained at St. Martin's College Lancaster, qualifying with a B.Ed. (Hons) in Music and has since gone on to gain a MA in Leadership and Management, a DASE (Diploma in Advanced Studies in Education) in Special Education and the NPQH (National Professional Qualification for Headteachers). She became one of the first National Leaders of Education (NLE) and led the school to consecutive Outstanding Ofsted judgments in 2007, 2010 and 2014.
Kingfisher was successful in becoming a cohort one National Teaching School and Anne is committed to developing system leadership within the new self-improving school agenda. Anne has a commitment to personal leadership discovery; developing and preparing leaders for the future and has more recently graduated with a MA in "Process Consultancy" from Manchester University.
Anne is married and has a Labrador dog called Blue (named after the football team she supports – Burnley).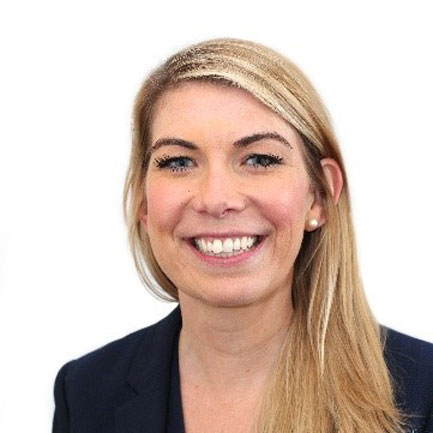 Melanie McGuirk
Trustee (Law)
Melanie is a partner in the law firm, Pannone Corporate, where she specialises in the resolution of disputes and commercial mediations.  She has a particular specialism in the resolution of disputes relating to intellectual property and reputation management. She is a committee member of the Association of Women Solicitors.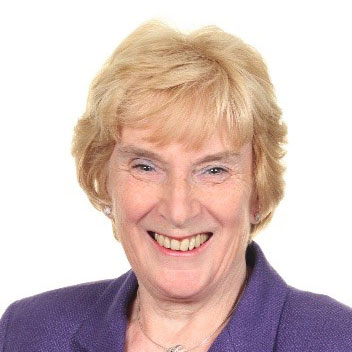 Eileen Arthur
Trustee (Education)
Eileen has worked in Education in the Oldham area for the whole of her career.
She taught in Primary Schools before becoming a Deputy Head and a Primary Head.
In 2002, Eileen was appointed as an Adviser to Oldham School Improvement Service and later became Principal Primary Adviser. The role involved leading and deploying a team of professionals to support and challenge primary schools and leadership teams.
Since her retirement she has engaged in school commissioned work in a number of Primary Schools.
Most recently, she was asked by Oldham LA to train and quality assure a group of experienced Heads to act as School Improvement Partners in Oldham Primary Schools.
Eileen is married with two sons and four young grandchildren. She has recently become a Governor of a Mainstream Primary School.
Eileen enjoys music, theatre visits, travel, working with young people in church and spending time with family and friends.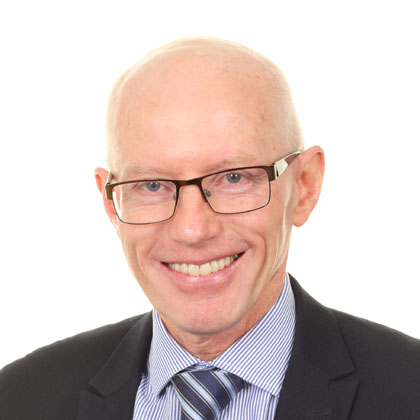 Ian Duncan
Trustee (Finance)
Ian is a qualified accountant with the Chartered Institute of Public Finance and Accountancy.  He has considerable experience of public sector finance in both the NHS and Local Government.  He has held senior finance positions at a number of Local Authorities over 35 years and was Director of Finance at Trafford Council for 14 years, followed by interim positions at Tameside and Wiltshire Councils.  His current role is Executive Director of Finance with Northamptonshire County Council.  During this time he has developed good knowledge of the national regime that governs schools financial arrangements.
Holding a strong belief that sound finances are a key enabler in any organisation to bring about change and improvement, he is a firm advocate that this must be accompanied by robust and transparent governance arrangements in the public sector.