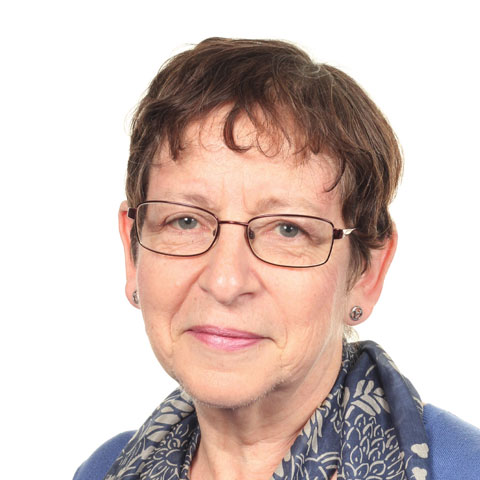 Helen Crabtree
Chair of Trust Board
Helen has been a School Governor in Oldham since 1992, initially as a Parent Governor at Foxdenton Special School and then as a Community Governor at Kingfisher Special School. In 2008 she became the Vice Chair of Governors, with a special interest in pupil progress and in this capacity chaired the school's Educational Excellence Committee. She took on the role of Chair of Trustees at Kingfisher Learning Trust in September 2016.
Helen lives in Bury and is married with one daughter. Prior to retirement in 2008 she was a lecturer in the Business School at Salford University for 17 years, teaching Quality Management and Organisational Behaviour.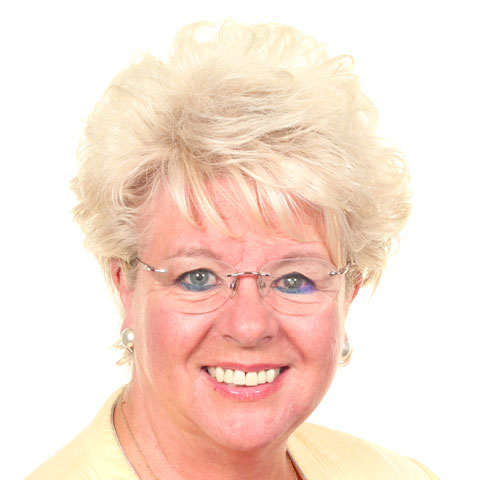 Kay Knox
Member
Kay was an Oldham Borough Councillor for 23 years and was involved in education for all of them. She acquired many skills during that time that are now helping Kay in her role as a Member of Kingfisher Learning Trust.
Kay has been a School Governor for over 30 years and she is currently Chair of Governors at Littlemoor Primary School.
In 2005/06 Kay was proud and honoured to be the Mayor of Oldham.
Now retired, Kay's main interests are: spending more time with her family and friends; supporting several charities and helping to run a "Memory Café" for people with dementia.  Kay's 3 grandchildren give her the most pleasure and fun times.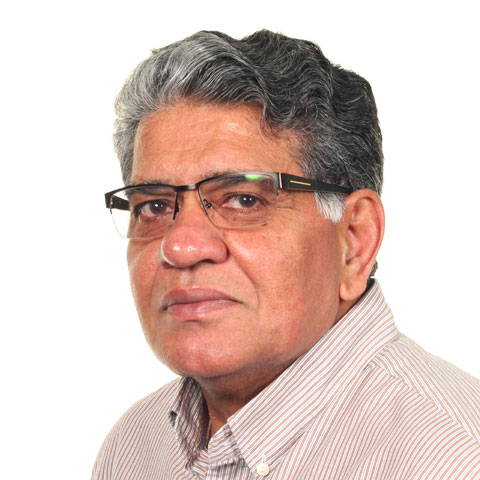 Tariq Amin
Member
Tariq's family was one of the very first Asian families to settle in Oldham in 1962 and they have since made Oldham their home.   He is married with three grown-up professional children.
Tariq took over running the family business, a UK recognised poultry firm in 1980.  Over the years he has held several positions within Oldham such as: a Director of Chamber of Commerce in Oldham; Chairman of the Asian Business Association; Director of the Asian Forum of NWBD Agency; Governor of Hathershaw School (which he attended) and Director of Oldham Partnership Board to name but a few.
Tariq has been involved with fundraising both past and present and in particular, enjoyed fundraising and working for MR SCANNER for Oldham Hospital and MAHDLO.
Tariq is an outdoor person and enjoys walking and driving through the countryside and photography, especially in the Lakes.  He enjoys sports both playing and keeping fit and enjoys dining and meeting people from all walks of life.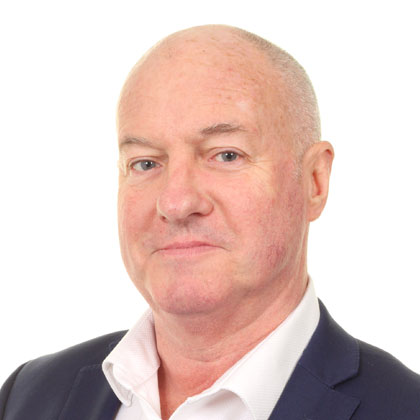 Alan Kirkham
Member
Alan has a long established estate agency business which he has been running for over 35 years, with a number of offices across the town.  Prior to that he worked for Oldham Council.
He has lived in the local area all his life and has a very strong connection with the local community and has a strong community spirit.
Alan has a daughter at Kingfisher Special School and as a Member of Kingfisher Learning Trust, he is able to utilise his strong business skills to further strengthen the Trust and the academies that are a part of its family.
Martin Littler FRSA
Member
Martin has spent over thirty years with a senior position in software publishing and hardware supply for people with complex learning difficulties or disabilities (CLDD). In 1986 he headed up SEMERC (the Special Education Micro-Electronic Resource Centre) a Government funded research facility into assistive technology and accessible software in education. In 1996 he founded Inclusive Technology, the principle supplier of assistive technology to education in the UK and Inclusive TLC Inc. in New Jersey, USA. He later founded HelpKidzLearn which provides cloud based accessible software to special schools around the world.
Martin has been "Oldham Businessman of the Year" and has been appointed as a fellow of the Royal Society of Arts. His companies have won numerous awards on both sides of the Atlantic most recently the Queen's Awards for Enterprise for International Trade and for Innovation in 2016 & 2017. Martin is a Board Member of the American Assistive Technology Industry Association (ATIA).