Anne Redmond
CEO
MA (Process Consultancy), MA (Education), B ED (Hons), NLE, NPQH, DASE (Special Needs)
Anne Redmond has worked in special education for 33 years. Anne is Executive Principal of Kingfisher Learning Trust, and has been Headteacher of Kingfisher Special School since January 2005, with the highest of aspirations and expectations. During those 12 years, Anne has led the school through three Ofsted inspections receiving 3 Outstanding Ofsted judgments in 2007, 2010 and 2014. Anne has been a National Leader of Education (NLE) since 2009 and leads a cohort 1 National Teaching School.
Anne is an inspirational leader, passionate about raising standards and achievements for all.  She has a commitment to personal leadership discovery and developing and preparing leaders for the future through coaching and self-reflection. As such, she obtained her MA in Process Consultancy from the University of Manchester in 2013. In 2015, Anne was a Fellowship Programme participant, working on a question posed by the NCTL that focused on system leadership.
Until recently Anne has been the Strategic Lead for the Oldham Schools Alliance (OSA) and has led the restructure of the Association of Primary Heads in response to the changing national policy context in relation to developing a self-improving school system. Anne was a Commissioner on the Oldham Education and Skills Commission and now supports the strategic body that leads the work.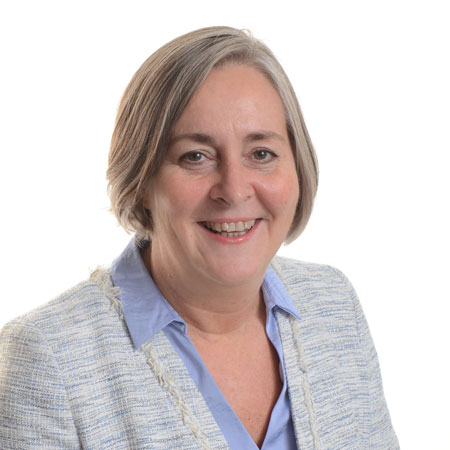 Lisa Needham
Director of Primary / Deputy CEO
LLE (2012), B ED (Hons), NPQH
Lisa Needham has worked in mainstream primary schools for 31 years. Lisa has been an Executive Principal of Coppice and Roundthorn Academies as part of Focus Trust for 5 years, and has been Headteacher of Roundthorn since September 2007, with the drive and passion to do the right things for children and families in her care. During those 11 years, Lisa has led Roundthorn School through two Ofsted inspections receiving Satisfactory in October 2007 and then Outstanding in 2011. She has also as Executive Principal at Coppice Academy taken the school from Serious Weaknesses to receiving a judgement of Good in 2015.
Lisa has a strong moral imperative and a very clear vision that ensures that children receive the very best education which is rich in learning experiences, accelerating progress and improving outcomes for all.She has a strong drive, commitment and skills in developing other leaders, staff and governors  enabling genuine distributive leadership, impacting positively on the improvements of their settings and skilling them to exceed their ambitions. Lisa is also an Executive Coach. The track record of results at both Roundthorn and Coppice evidences that Lisa's leadership is impactful in terms of academic outcomes and personal development and wellbeing of all learners including staff and parents.
Lisa supports the system in a range of other mainstream settings as an LLE and strongly believes in system leadership. She is a dedicated and hardworking system leader who is an Oldham Opportunity Area lead headteacher, has until recently been the Chair of the Oldham Schools Alliance (OSA) involved in the restructure of the Association of Primary Heads in response to the changing national policy context in relation to developing a self-improving school system. Lisa was a Commissioner on the Oldham Education and Skills Commission and now supports the school improvement group, identifying and brokering support for vulnerable schools.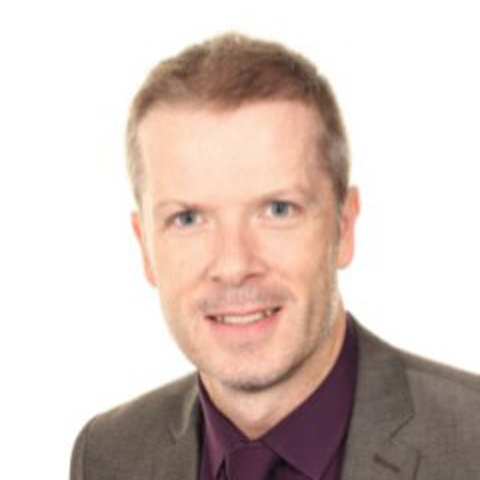 Michael Unsworth
Director of Business
BA in School Business Management
Michael has been a School Business Manager/Director of Kingfisher Special School since 2001 and is now the Director of Business for Kingfisher Learning Trust. The role encompasses all aspects of school business management, together with a role in establishing the Trust.
Michael is a Specialist Leader of Education and has previously held roles with the National College, including working as a tutor for the CSBM Programme and the SBM Advocate for the North West of England.
Michael leads on the compliance aspects and developing the central support function of the Trust.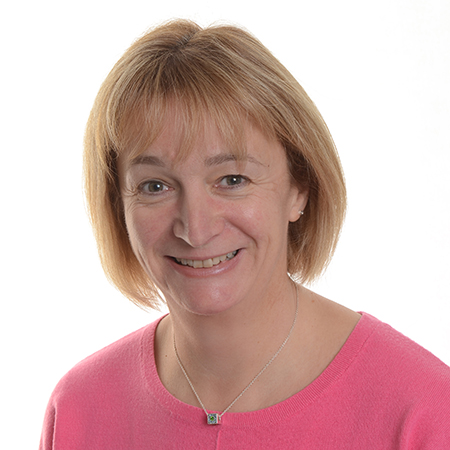 Sue Caine
Head of School & Director of Pastoral Care
BEd (Hons)
Sue is the Head of School at Kingfisher Special School and has extensive leadership experience. She oversees the operational management of the school and has a particular interest in supporting colleagues who teach children with autism and challenging behaviour.
Sue leads on the day to day running of the school ensuring that all children are able to access their learning. She is the lead on Safeguarding across the school and also works closely with the Pastoral Support Team to ensure that parents/carers are kept well informed of their child's progress and welfare, as well as giving support to parents with any issues that may arise.
Sue is interested in developing staff skills and the different ways that this can be done. A real coaching culture has been developed across school and staff are encouraged to work together to learn and continue to improve practice to enhance pupil outcomes. Staff training is planned over the year as a result of whole school and individual need. Partnerships with staff in other schools is encouraged and Sue is eager to promote 'lifelong learning' across school whilst working with other practitioners within school to share good practice.
Jenni Cryer
Director of Pedagogy
BA (Hons) Modern Languages and Literature, Certificate in Science, PGCE in Primary Education (Languages Specialism), PGCE in The National Award for Special Educational Needs Coordination (with Merit), NPQSL
Jenni is Assistant Head at Kingfisher Special School with responsibility for pedagogy, wellbeing and staff development. She has a wide range of experience, teaching and leading in both mainstream and special schools. She is an accredited facilitator for SLE training and the OTP/ITP. Jenni is passionate about providing excellence in education for all learners and believes in collaborative working to achieve the highest standards in teaching and learning. She can offer support with CPD, SEN, behaviour management, teaching & learning, and has a particular interest in coaching and developing staff.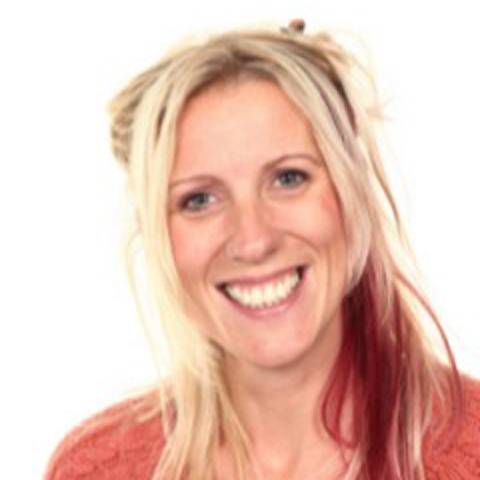 Nicola Found
Director of Creative Learning
B Ed (Hons) Fine Art & Performing Arts, PGCE Art and Design – Secondary Foundation Cert in Art Therapy, Intensive Interaction Practitioner, Certified Developmental Movement Practitioner
Nic has a wide range of experiences working with children in special and mainstream settings. She is the Lead Practitioner for Creative Learning at Kingfisher. Within this role Nic has led the development of the creative curriculum which enables the children to access their learning through an innovative and exciting approach. Nic works alongside class teachers to further develop their skills to ensure optimum learning for all children. She is passionate about teaching creative arts and using the arts as a medium to develop key skills. Nic also has an interest in supporting children to be 'ready for learning'  based on up to date research – be it through providing an optimum learning environment inside and out or helping them access a Sensory Diet where sensory processing is an issue. She is a certified Developmental Movement Practitioner.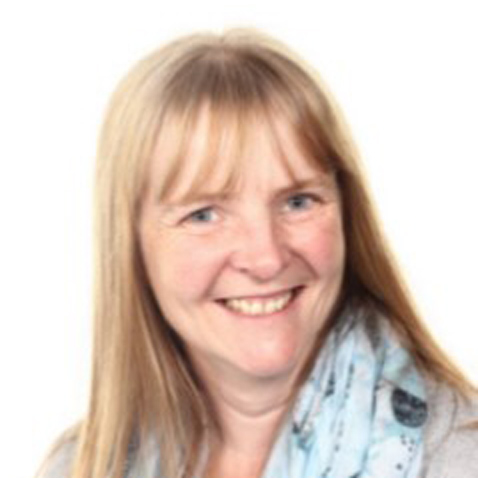 Suzanne Pass
Director of Educational Excellence
MA in Special Education, BEd (Hons), NPQH
Suzanne is Assistant Head at Kingfisher Special School with responsibility for Educational Excellence. She leads developments in the creative curriculum, thematic approaches and personalised learning. She also leads on assessment, data analysis and target setting to ensure that small but significant progress for children with complex and severe SEN is recognised, built on and celebrated. She has extensive experience working in a Special School setting and has a particular interest in Total Communication.